APG&E, a Houston-based retail electricity provider, is proud to announce its partnership with the Houston Food Bank, the nation's largest food bank. APG&E will offer electricity customers the opportunity to enroll in a give-back product that will benefit the Houston Food Bank. Power up to fight hunger today!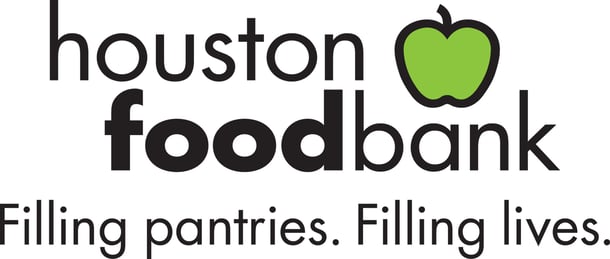 About The Houston Food Bank
The Houston Food Bank is America's largest food bank in distribution leading hunger relief in 18 southeast Texas counties. Founded in 1982, the Houston Food Bank is a certified member of Feeding America, the nation's food bank network, with a four-star rating from Charity Navigator. They distribute fresh produce, meat and nonperishables and prepare nutritious hot meals for kids in their state-of-the-art Keegan Kitchen.
The Houston Food Bank is a solution to both hunger and food waste. America's largest and nationally recognized as Feeding America's Food Bank of the Year in 2015, the Food Bank distributes 122 million nutritious meals through its network of 1,500 community partners in southeast Texas, feeding 800,000 individuals each year.
How is APG&E Participating?
To help join the fight against hunger, APG&E will offer an electricity service plan, designated as a donation product that supports the efforts of the Houston Food Bank. The Houston Food Bank will receive a $25 donation for every successful enrollment, and will continue to receive, on a monthly residual basis, continuous monetary donations based on the per kWh of electricity consumed by the customer on this product.
"It is such an honor to work with the Houston Food Bank. I have witnessed, firsthand, the incredible work they did helping those in need after Hurricane Harvey and the work they do every single day to provide nutritious meals to those in need. APG&E is proud to provide support to the tremendous service they perform in our community," said Jay Harpole, APG&E's Chief Executive Officer.
How You Can Help
Residential customers in Texas can enroll on our exclusive food bank products at www.apge.com/HFB. Every enrollment will instantaneously generate 75 meals to support this effort. Furthermore, every time you pay your monthly bill, a portion of that bill will be donated directly to the food bank throughout the duration of your contact. Pick your plan, enroll, pay your bill and power up to fight hunger!