COST OF THE MONTHLY AVERAGE ELECTRIC BILL
Whether you are moving, saving money, or just trying to win a debate you may be wondering what the average electric bill looks like in your area. The answer to this question is going to be affected by two factors. Follow along with APGE to learn what they are or call APG&E for more information. 1.866.714.7125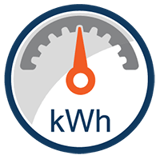 The amount of electricity you use each month
Your energy consumption may be higher or lower than someone down the street, even if you live in a very similar house or apartment. In general, your monthly usage is heavily linked to the climate in which you live and the size of your home. More people and larger homes impact the overall cost.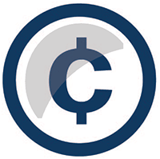 The average price of electricity
Electricity costs vary by state, region, zip code, and even person to person. The average cost of energy for your state may be much higher than you are paying if you have shopped around. To learn more about the average energy bill cost, please keep on reading!