Attention All Movers!
Moved into a new home and need a new electricity plan?


We are here to help!

Congratulations on your recent move!
We know that settling into a new home can be both exciting and overwhelming. One of the important tasks on your to-do list should be finding an electricity provider that suits your needs.

At APG&E, we are dedicated to providing reliable and affordable electricity to homes just like yours. We offer a range of electricity plans that cater to different usage patterns and budget requirements. Our plans come with no hidden fees, flexible contract options, and excellent customer support - we are always here for you!

We understand that comparing electricity rates can be confusing, but we are here to make the process as smooth and stress-free as possible. Our energy experts are ready to assist you in finding the right plan for your home, and answer any questions you may have.

So, take the first step in making your new home a comfortable and energy-efficient place to live. Contact us today and we'll help you find the best electricity rate for you.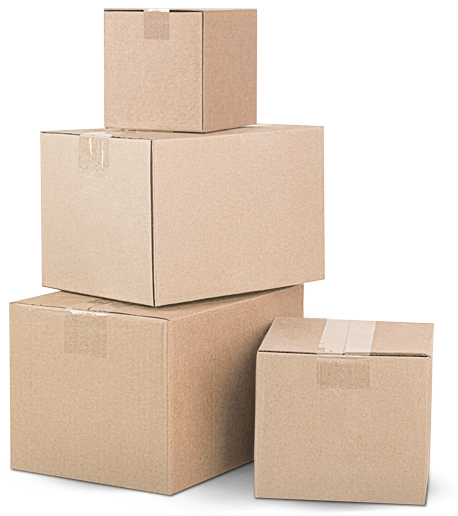 Why would you consider switching to APG&E as your electric supplier?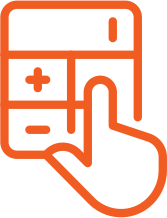 Competitive Pricing
APG&E provides competitive pricing for their electricity supply services, which may result in savings on monthly electricity bills.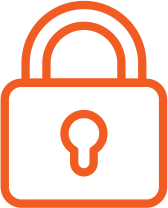 Fixed Rate Plans
APG&E has fixed-rate plans that can provide rate stability and predictability for customers.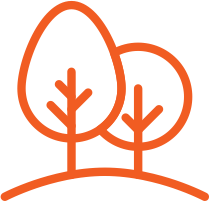 Renewable Energy Options
APG&E offers renewable energy options, such as wind and solar power, that can help customers reduce their carbon footprint.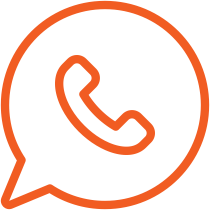 Customer Service
APG&E has a reputation for providing excellent customer service and support. And with your feedback we continue to improve!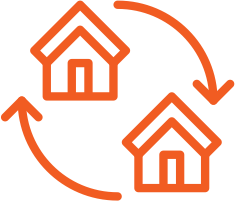 Easy Switching Process
Switching to APG&E is super easy and hassle-free, with no interruption in service during the transition.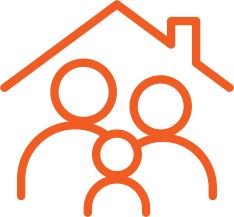 Community Involvment
APG&E is actively involved in supporting local communities through charitable giving and volunteering.