Industry News
When The City That Never Sleeps Went Dark
NYC blackout, New York City Power Outage, Con Ed outage, new york city blackout, cause of new yorks massive blackout, massive NYC blackout,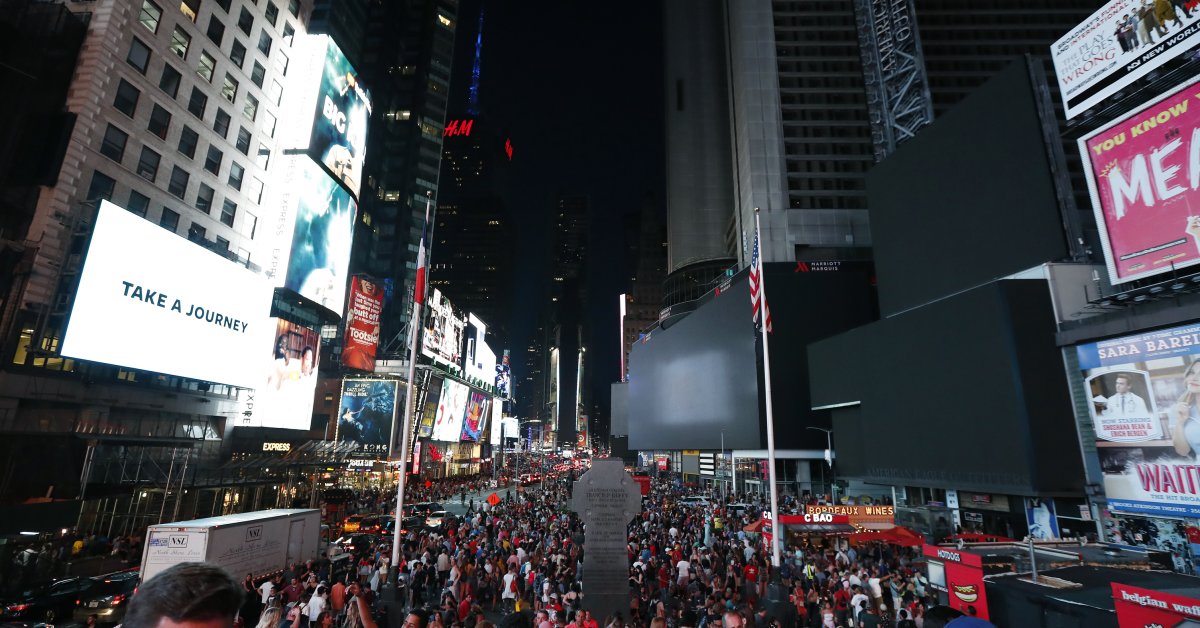 Power outages are not uncommon though generally they're associated with weather conditions. However, one of the most populated cities in the world recently made front-page news when more than 70,000 customers were without electricity on July 13th for over three hours. Ironically, on the 42nd anniversary of a blockbuster 1977 power outage which threw New York City into chaos years ago, there was one big looming question, how did this happen?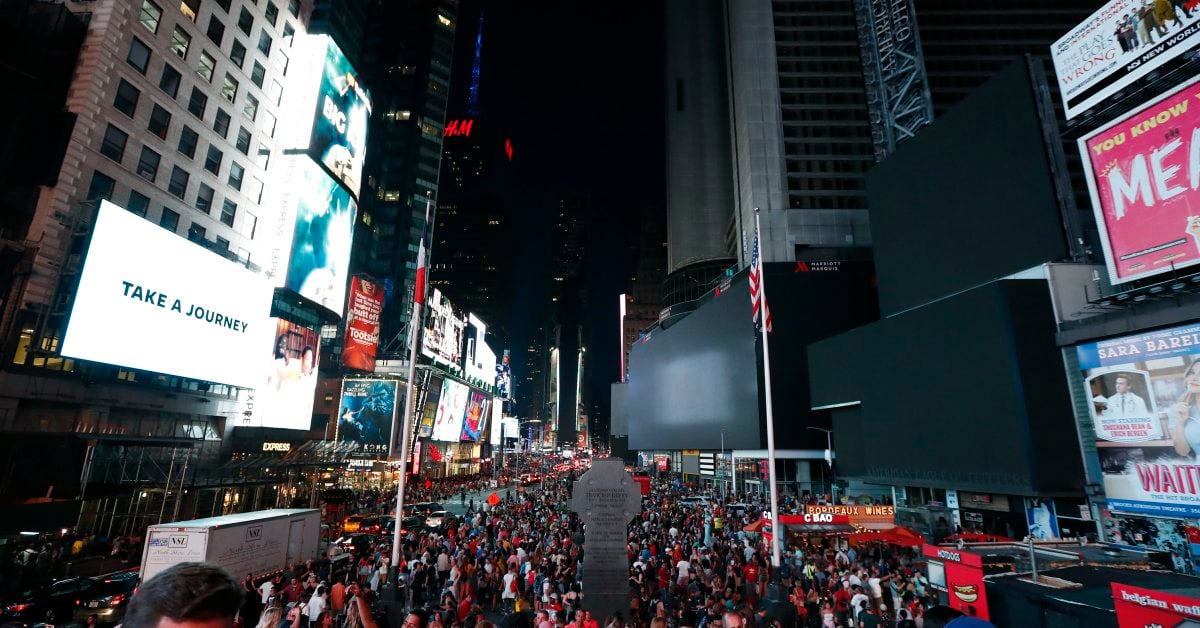 Electric utility giant Con Ed determined relatively quickly that the massive July 13, 2019 outage that turned out the lights in Manhattan from the West 30s to the 70s — and wiped out power on Broadway and in Times Square — occurred after a protective system, called a relay, failed to isolate a faulty high-voltage cable. A relay essentially can trigger a circuit breaker to keep a problem contained, the utility explained. According to Con Ed, the relay system didn't work as expected because of a flawed connection between some sensors and relays.
The five-hour July 13 outage reportedly triggered the cancellation of 26 shows on Broadway and rang up a $3.5 million drop in the theatre industry's grosses.
Eight days later there was another outage. A heat wave slammed the city's power grid, putting more than 50,000 customers in the dark, mostly in Brooklyn. In that case, Con Ed said by deliberately cutting power to 33,000 customers in southeastern Brooklyn, by trying to head off an even bigger outage. Given the frustration and outrage, state officials have now begun an investigation.
Many are wondering if it will happen again and if it will happen in their city or town? Which isn't a farfetched question given the world we live in now. From cyber-attacks to natural disasters that are increasing in frequency and magnitude, losing power could be a more common occurrence. There are a few things you can do ahead of time to prepare in case you find yourself without electricity.
Similar to Hurricane Season prep, you can do the following:
Know your utility's number. If you have a third-party energy provider, you will still need to contact your local utility to report the outage. You can find their contact info

here.



Stock up on food and water. Much like when a whole city's power goes down, you can really only depend on yourself for food and water. Keep your supply of non-perishable goods always on hand as well as plenty of water.





Buy a generator. If you're a homeowner and encounter various types of storms throughout the year this is a must-have.

Here are some of the best ones in 2019.



Be aware of your energy use. When the power demand is higher than normal the grid experiences a strain on energy resources. If you identify

energy hogs

within your home and can then limit the amount of power you use, you'll help to lighten the load and help secure grid reliability.
Although they might sound like simple solutions, they can help ease a lot of stress and anxiety you may have when you lose power.