For Customers
How to Avoid Utility Scams
Avoid utility scams in people impersonating electric companies in Houston, Pennsylvania, Ohio, New Jersey, Maryland, and New York. Scammers will not stop.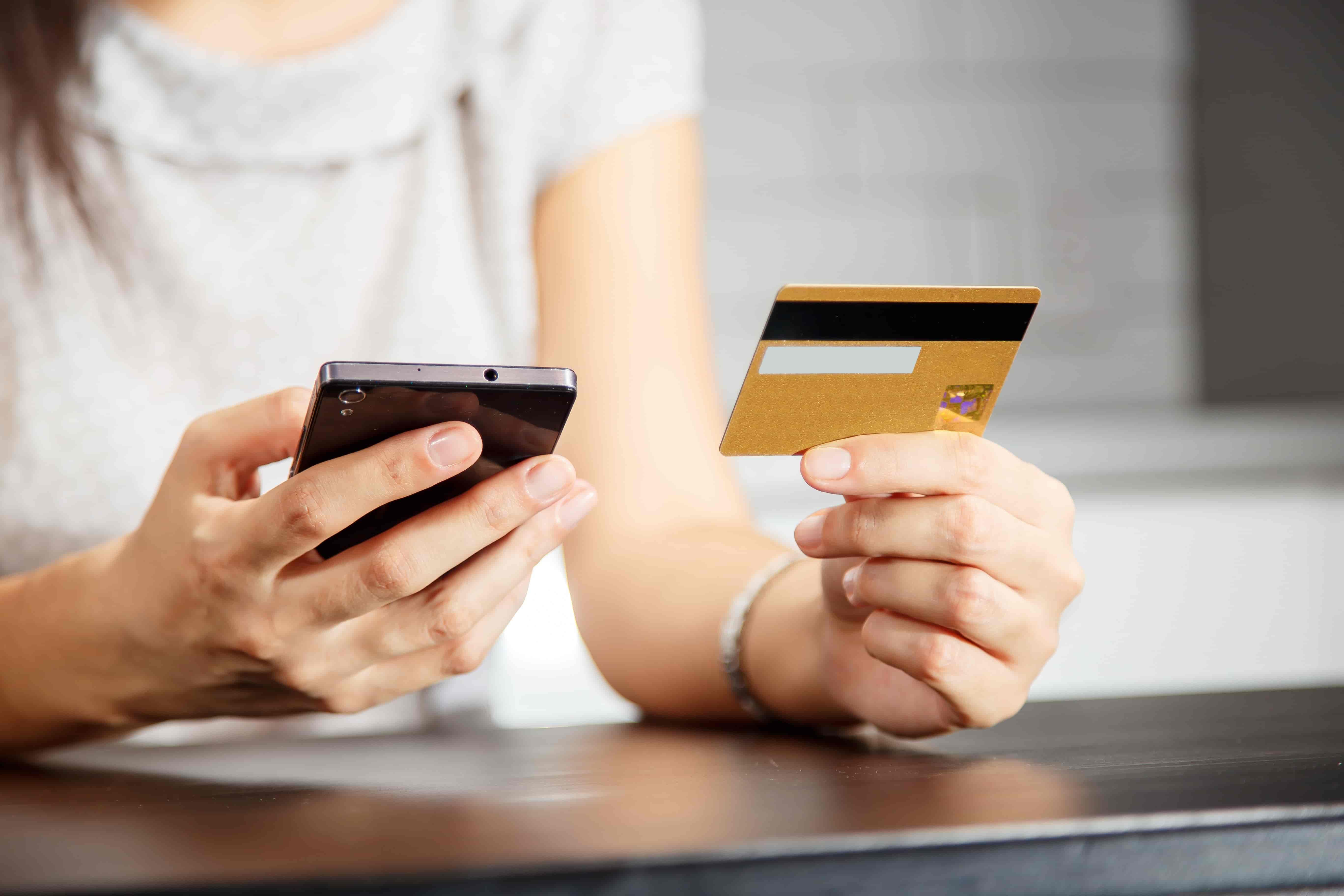 Avoid Utility Scams: How to Not Fall For it
Avoid utility scams with these tips. Utility customers around the country should be aware of telephone, mail, email, door-to-door and other in-person scams that involve criminals posing as utility company representatives and demanding immediate payment or personal information. You can protect yourself with these tips from Utilities United Against Scams and be vigilant against those attempting to impersonate your utility.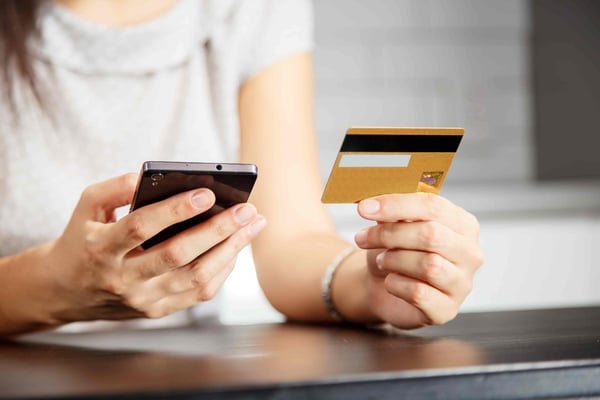 What's Happening,

Scammers are:
Impersonating electric, natural gas, and/or water company employees over the phone, in person or by other means.

Targeting vulnerable demographics, including senior citizens and non-native English-speaking persons.

Using advanced tactics, such as playing a telephone recording that sounds like a utility company's phone system message or displaying a utility company's name and logo in person.

Threatening to disconnect or suspend utility service if immediate payment is not received.
Common Scams and Signs
Threatening to Disconnect Service Immediately

Requesting Immediate Payment

Requesting Purchase Prepaid Debit Card
What to do about utility scams?
APG&E will never call you to request some type of gift card purchase, credit card payment, or ask for your personal information. We will never call customers and threaten to terminate your service should you refuse any of these types of requests either. If you believe that you have been contacted by a criminal impersonating an electric company representative, or someone claiming to contact you on behalf of APG&E to request immediate payment for any services while on the phone or in person, you should:
Hang up the phone or close the door and call your electricity company to verify the activity. You can find this number on your utility company's website or on your utility bill.

Do not give the caller or visitor a prepaid card, such as a Green Dot card, a wire transfer or any other form of payment that may be difficult for law enforcement officials to trace.

Ignore suspicious requests for personal information such as bank account numbers, usernames, passwords, credit card numbers, or Social Security numbers.

Delete and block any emails from utilities that are not your service provider.

Delete all suspicious emails that require immediate action to verify or demand personal information.

Contact your local police through the non-emergency telephone number, your state attorney general's office through its toll-free number, and/or contact the Federal Trade Commission (FTC): https://www.ftccomplaintassistant.gov/ or 1- 877- FTC-HELP (1-877-382-4357).
For more about utility scams and related content, be sure to visit the blog. The energy providers in Texas are here to help. You can review the entire Consumers Guide to Imposter Utility Scams online and follow them on Facebook @UtilitiesUnited or Twitter @U_U_A_S