Winter storms can bring extreme cold, freezing rain, snow, ice, high winds and dangerously low temperatures lasting from hours to several days. Winter storms create a higher risk of car accidents, hypothermia, frostbite, carbon monoxide poisoning, and heart attacks from overexertion. While northern states are more vulnerable, severe storms can hit anywhere. Planning ahead can help you and your family weather the worst that Mother Nature has to offer. Know what to do before, during and after snowstorms and extreme cold with these tips from ready.gov.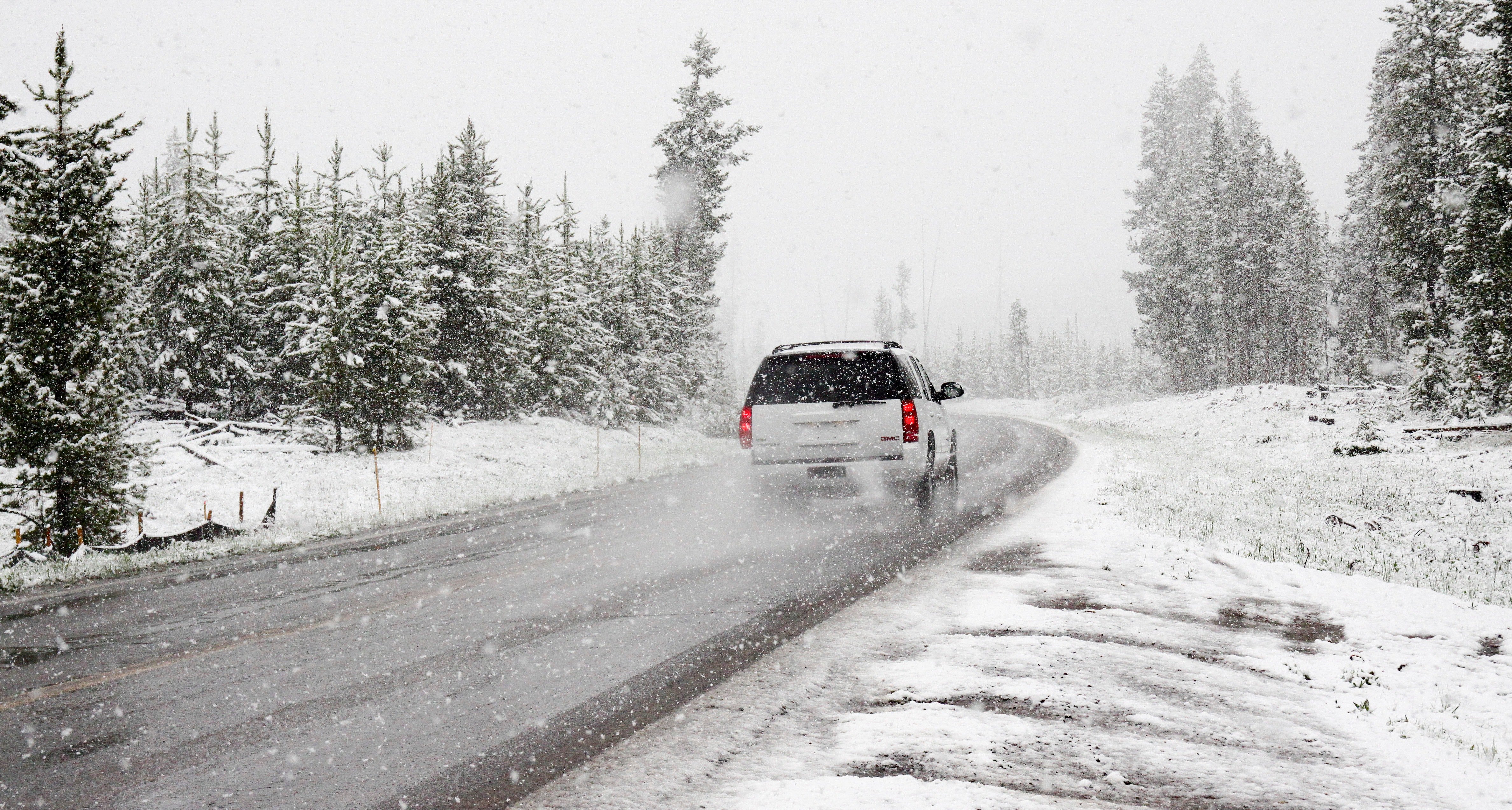 Prepare Now
Planning is critical. Here are some steps you can take to be ready in case of extreme winter weather:
Know your area's risk for winter storms and have a family communications plan. Know where your people will be in a case a storm hits, in case you and loved ones become separated.

Gather supplies. In case you have to stay home for several days without power, make sure you have extra blankets or sleeping bags available and keep each person's specific needs in mind. This includes medications and the needs of your pets.

Install or test smoke alarms and carbon monoxide detectors with battery backups.

Prepare your home to keep out the cold with insulation, caulking and weather stripping. Learn how to keep your pipes from freezing and make sure all fireplaces and chimneys are in good working order.

Have a portable radio with batteries for weather updates and other emergency information.

Have sand, salt or other material for walkways.

Create and

emergency supply kit for your car.
Survive During
Stay indoors if you can. If you must go outside, observe the following rules:
Drive only if necessary, and only during the day. Inform others of your schedule and route, and stay main thoroughfares.

Walk carefully on icy sidewalks.

Change out of wet clothing as soon as possible.

Reduce the risk of a heart attack. Avoid overexerting yourself if shoveling snow.

Limit your time outside. Wear several layers of clothing, mittens, a hat and cover your mouth with a scarf. Watch for signs of frostbite and hypothermia and treat immediately.

Avoid carbon monoxide poisoning. Only use generators outside only and away from windows. Never heat your home with a gas stovetop or oven.

Check on your neighbor. Older adults and young children are more at risk in extreme cold.

If you lose power, visit www.apge.com for a list of emergency contact numbers.
Recognize and Respond
The worst of the storm may be over, but the danger isn't. Here's what to do after the storm:
Again, stay indoors as much as possible. There is still a risk of icy conditions after the storm passes through.

If the situation is dire, and your home loses power or heat for more than a few hours or you don't have adequate supplies to stay overnight, text SHELTER and you ZIP code to 43362 (4FEMA) to find the nearest shelter in your area.

Bring any personal items like medicine and toiletries to the shelter. Use caution when traveling and dress warmly.
Take an active role in your safety this winter. Download the full guide on how to stay safe when a winter storm threatens
here
and download the FEMA app to get more information about preparing for a storm. Also, please visit our blog for other great energy and safety tips.