Spring
Happy Earth Day
5 Great Ways to Help Celebrate Earth Day! Our Planet needs you!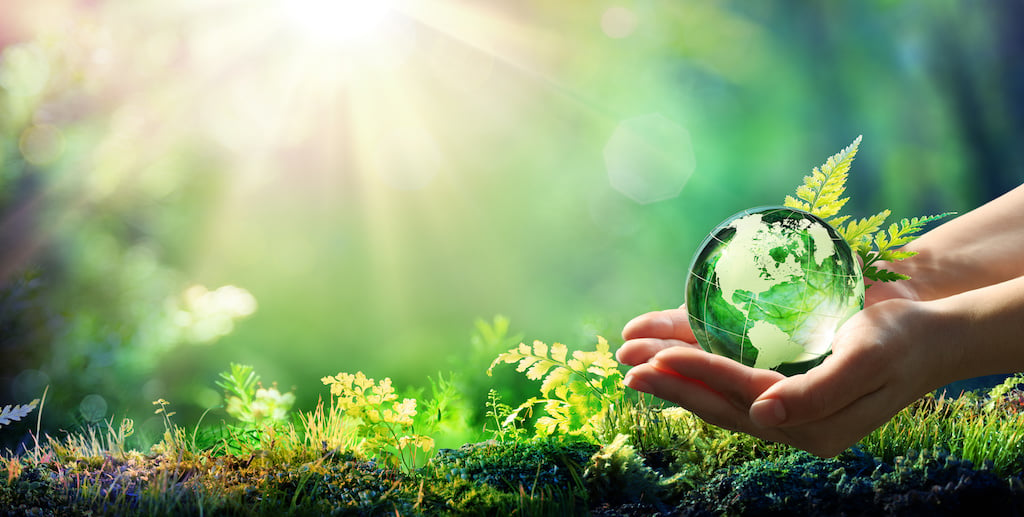 Did you know that Earth Day started in 1970 and has been celebrated on April 22nd ever since? It started when Senator Gaylord Nelson from Wisconsin organized a national demonstration to raise awareness about the environment. 1970 might not seem like that long ago to some of us, but it was over 50 years ago! A lot has changed since that first Earth Day, but the desire to see changes in our world has remained steadfast.
5 Great Ways to Spend Your Earth Day
Help pick up trash around your neighborhood and participate in

The Great Global Cleanup

.


Plant a tree! Not only are trees great for birds and squirrels, but a tree planted in the right spot can help you reduce your electricity! Check out our article about

energy-efficient landscaping

to learn more. Many organizations offer free trees on and around Earth Day and Arbor Day, but make sure you go early as they often run out.


Help to save the bees by planting a

bee-friendly garden

. One of the hardest workers on the planet, bees, need our help, or at least us to do no more harm! The bee conservancy has ten ways that we can

help

.


Reduce, Reuse, and Recycle. We all know the Rs but making sure they are in action is essential! Spend the day learning how you can make a difference by adjusting a few of your habits. Here is a

link

to some of the top questions that the EPA gets on recycling.


Ensure your home uses a renewable plan from

APG&E

! You can tell the plan is renewable because it will be clearly labeled and will have a helpful leaf next to it! Don't see a renewable plan in your area, let us know – we can make it happen!


Are you going to do something special to help celebrate Earth Day? Let us know!