Energy Tips
Energy Saving Tips in the Home: Spring Cleaning Checklist
Energy-saving tips in the home that will save you money on electricity costs. Follow this spring cleaning checklist for optimal performance in the home!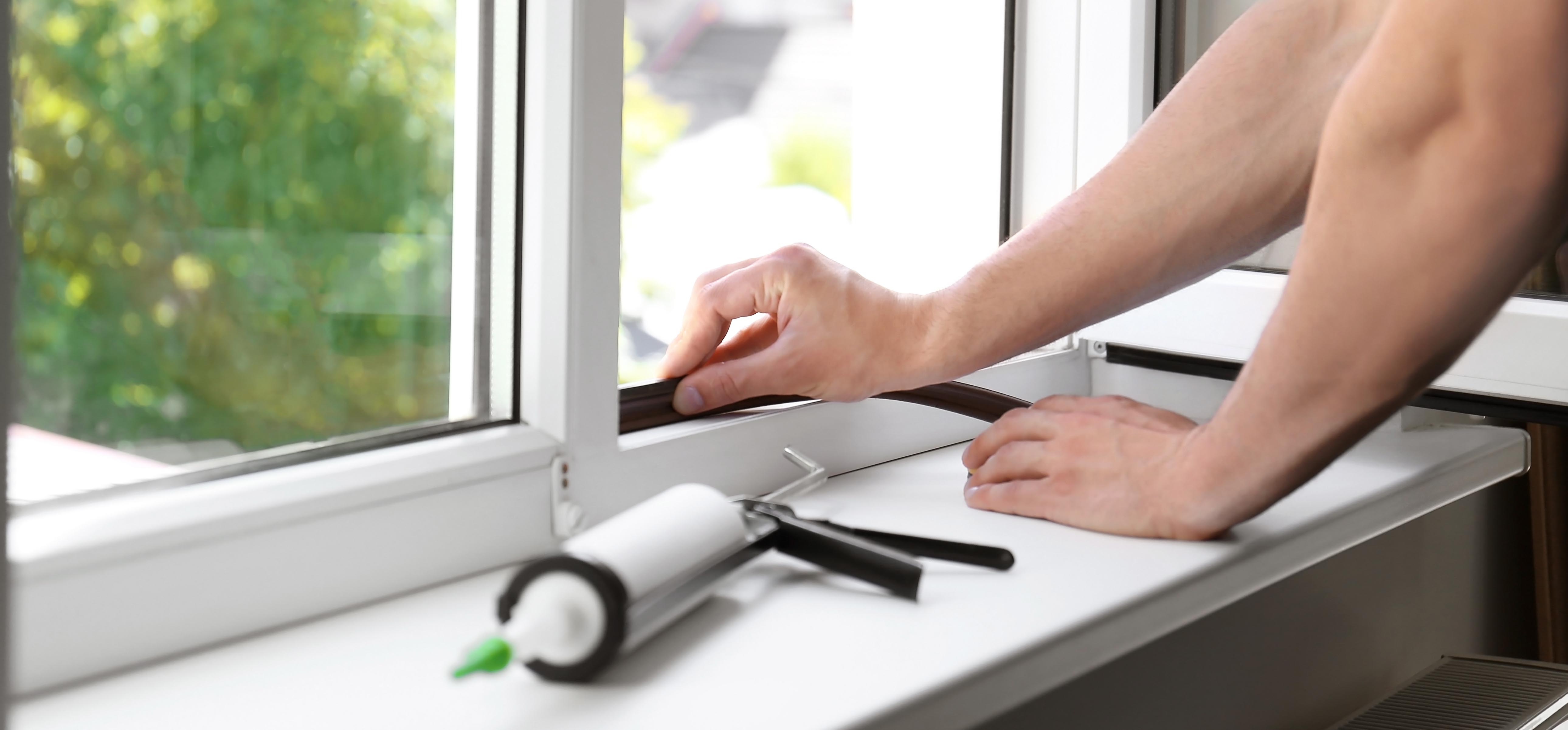 Are you looking for energy saving tips in the home during the Spring time? Look no further, APG&E, is here to provide you with the only list you will need for energy conservation! Spring has officially sprung, and our maintenance checklist is here to help you get your home in tip top shape by improving efficiency. While the weather is still cool give your home the attention it deserves. You might even notice a difference in your residential electricity bill after trying a couple of our suggestions. Who doesn't love some extra cash for the upcoming summer months! Follow along with us to learn about energy saving tips in the home with this spring cleaning checklist.
Spring Cleaning Checklist: Energy Saving Tips in the Home
1. Replace filters such as water, range hood, and air vent.
Most filters should be replaced every 3-6 months unless instructed otherwise by the manufacturer. Range Hood filters may just need a good scrub to remove the grease and debris. Set a reminder on your calendar for the next time you should change your filters. You can also write on the filter in permanent marker the date you changed it.
Clogged air filters require your HVAC system to work overtime (which may end up costing you money in energy or repair costs). By routinely replacing and or cleaning out your air filters, you can decrease the cooling system's consumption of energy by almost 15%. Make sure to do this a few times a year for optimal performance in the home.
2. Give the shields of your air vents a nice wipe.
Vents, both intake and output, are a collecting place for dust bunnies and allergens and often see build up. The cleaner you air vents, the better for efficiency. This allows air to travel more easily and can save you on higher energy costs.
3. Test your smoke and carbon monoxide detectors and change the batteries as needed.
The risk of dying in a home fire is cut in half in homes with working smoke alarms. Go right now and check your detectors; it is worth saving lives!
4. Clean out your dryer vent.
According to the U.S. Fire Administration there are 2,900 home clothes dryer fires reported each year with the leading cause being failure to clean the dryer. Tip from a Fireman: Never leave the house with your dryer running.
5. Check your windows and doors for broken seals and leaks

These will let air out of your home and cost you money in heating and cooling. Re-caulk or replace damaged weather stripping and seals. One tell-tell sign of a leak is if condensation is forming between the glass on a double-panned window (see picture)

6. Inspect your home for other areas where you might have leaks.
Check around the chimney to ensure that the flue is sealed and that you do not have any cracks. Small leaks can cause a large difference in your heating and cooling bills. It can also mean the difference in letting animals in! Check out the delicious but destructive honeycombs left by some curious honeybees that swarmed a friend's chimney this spring. They flew in through a crack in the chimney. There were indications that there was an issue with the chimney: drafty winter, higher heating bill - but it wasn't until the bee invasion that the problem was discovered! Don't let this happen to you, inspect around your chimney and roof. Hire a professional if you are not comfortable doing this yourself. As for the bees, a bee-keeper was happy to assist in relocation!
7. Dust your light bulbs in order to maximize the brightness of your bulbs!
Also consider changing your bulbs to LEDS. Check out our previous post, Energy Saving LED Light Bulbs for Your Home in 2020 to read about the benefits of switching to LED bulbs.
Related Post: Energy Shopping Guide
8. Clean leaves and debris from your gutters and downspouts.
Test that water is flowing freely and away from your your home's foundation by using a water hose to clear out any remaining debris and to determine the direction of water flow from the downspouts. You do not want water collecting around your foundation.
9. Descale your faucets and shower heads
Using a simple mixture of vinegar and water or a commercial cleaner such as CLR. Dip the faucet in the mixture and let sit (fill a plastic zippered bag and attach around faucet with rubber bands), rinse thoroughly before using as no one wants to smell like vinegar after a nice shower.
Related Post: Wholesale Electricity Plans
10. Inspect your trees for loose/damaged limbs that might fall during a spring storm.
Take the opportunity to remove them as well as see where your home is vulnerable for tree damage. It might be a good opportunity to remove any dead trees or large foliage that did not make it through the winter. Not only do these dead items attract terminates but they can cause havoc during storms (power outages/damage to your home). If you have trees near power lines that need to be pruned please contact your utility provider.
11. For our friends with basements, don't forget to check that your sump pump is in working order before the spring rains.
Here are some ways in which you can test your system to help avoid a bigger mess later. Pro-tip: Place a water sensing alarm in your basement to alert you of rising water in your basement. These alarms can be purchased at all price points (The Watchdog for $11.98 is just one of many).
For more on energy-saving tips and other related content
We hope that a few of these tips were helpful even if just a friendly reminder of what you already know. For more about energy-saving tips in the home, follow our blog.