For Customers
Products That Get A Major Discount in September
september sales, discounts in september, products that get discounted in september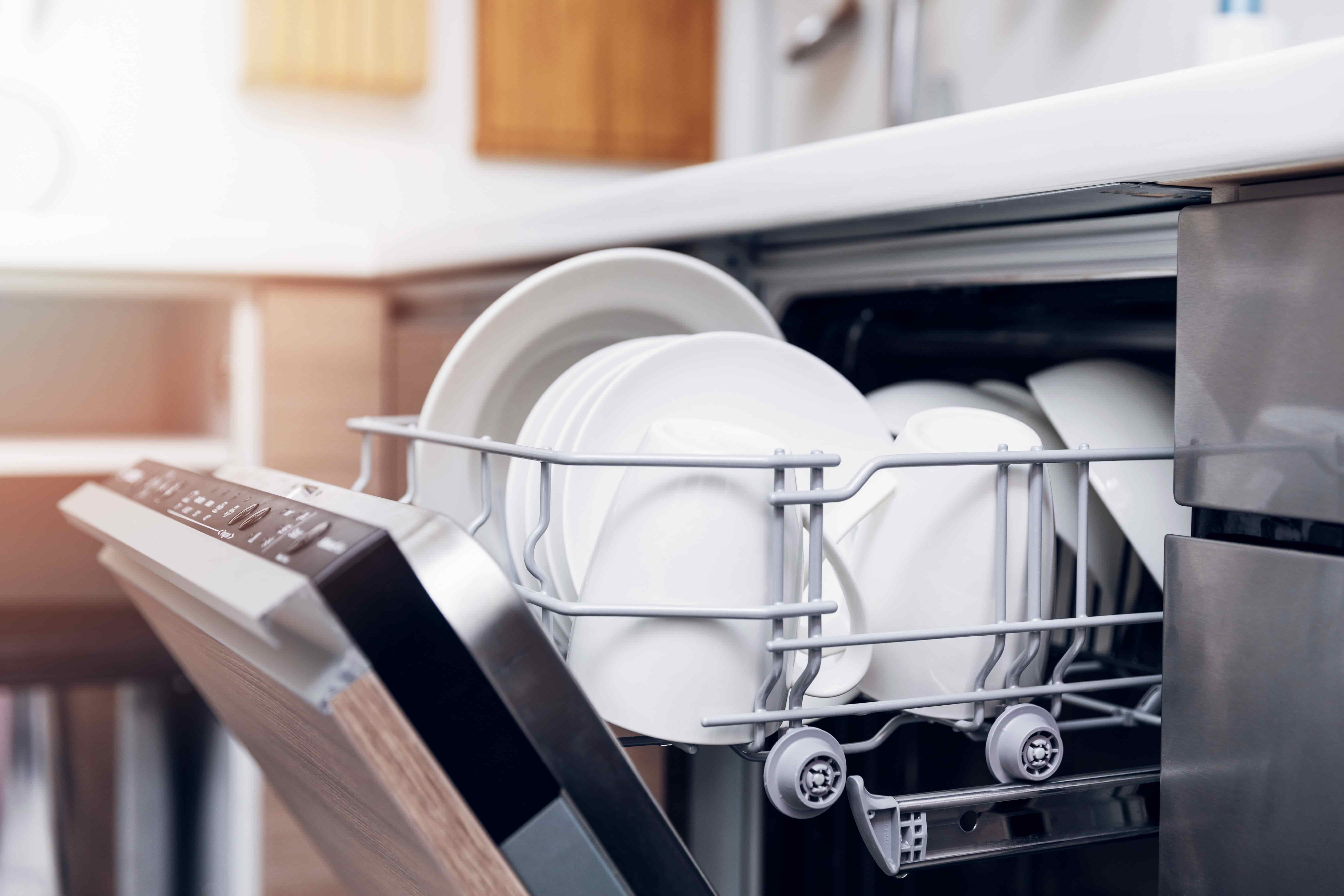 Whether you have a house full of kids or are living your best life on your own, Fall is an excellent time to upgrade some of your appliances and get ready for cooler weather. Consumer Reports has compiled an incredible list of household items that get deep discounts in September.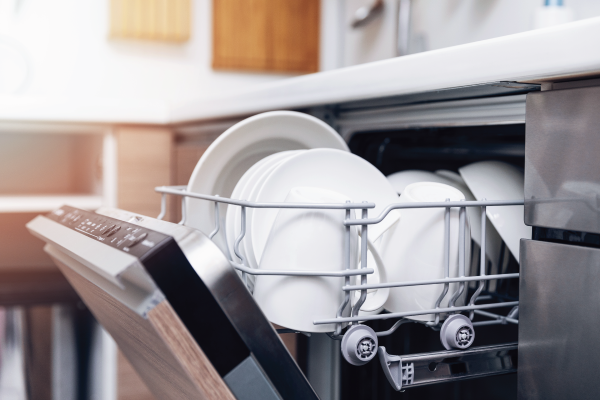 Lawn Care Equipment
Fall comes sooner for some of us, but your lawn probably still needs to be mowed right now. You can find the best products for your specific needs as well as quick tips when looking for a new mower and leaf blower once the season is in full swing. The best part? Consumer Reports has asked their members for feedback on thousands of models in addition to testing a wide array of mowers and tractors themselves. Here's the best lawn equipment they picked this year.
Kitchen Appliances
From dishwashers to ranges, you'll find sweet deals across the board this month. Dishwashers are more than just a time saver, they conserve more water than washing dishes by hand, double win. Stick with models that are Energy Star certified and follow the dishwashing buyer guide to find the top models.
If all of the holiday cooking made you dizzy last year, now is a great time to update your range. There are hundreds of models out there but there are two vital measurements to consider before setting your sights on a favorite. Measure the current space your range sits in so when it's time to buy you only look at models that will work for your particular kitchen. Next, check the capacity. You don't want to find out during the big turkey dinner that your new oven can't handle all the sides. Check the best ranges of 2019 that were tested ahead of time for you.
Laundry Appliances
Every family and individual has different needs when it comes to laundry. Thankfully, washers and dryers come in many sizes with various features, and at nearly every price point. Some things to keep in mind when buying a new washer and/or dryer: size, typical wash loads, appearance, and noise levels. Get more information and see the ratings for washers & dryers to help you make the best purchase. Sadly though, none of these will actually do the laundry for you.
Air Purifiers
Air purifiers are a great addition to any home, especially for those with major allergies. They range from as low as $50 to as much as $1,000, which doesn't include the operating costs. It's important to know which purifier is best for your home, so you don't pay for something you might not need and to prevent an increase in your electric bill. The air purifier buying guide is the key to get the best tool to make sure you get a suitable product for your home's needs.
Windows
Winter is coming, sooner or later. If you noticed a draft last year or recently had a home energy audit indicating low energy efficiency, now is a great time to make the jump and replace your windows. Make sure you read Consumer Reports full list of tips for this home upgrade.
Gas Grills
Ending on a fun note here with this one because who doesn't love a sunny day with a brisk fall breeze and football in the background? In Texas, "Fall" is one of the best times for cooking outdoors, and you can score a sweet deal on gas grills this September. This may go without saying, but make sure you hit the storefront when making your purchase. You'll want to make sure the grill is solidly built, sturdy, and stable. The full gas grill buying guide will tell you everything you need to know, including the temperature-range score, which tells you how well suited that grill is for cooking a variety of foods.
Even though we're halfway through September, there's still plenty of time to get in on all of these deals. It's just a matter of time until Fall, and shortly thereafter that Winter will make its appearance. You don't want to be stuck in regret wishing you had made the jump to upgrade when you had the chance to save big!