For Customers
The Best Smart Plugs for Your Home
smart plugs, the best smart plugs, home smart plugs, best reviews, smart socket outlet, mini smart plug, wifi smart plugs
Smart plugs are an easy and affordable way to add some intelligence to your home. Plugging them directly into an outlet, they will give you basic control over nearly anything you plug into them. Using an app on a tablet or phone, you can easily turn items on and off, and control more settings with certain devices.
In order to be smart, the plug needs to connect to the internet via a WiFi network for remote control. How "smart" a plug is ultimately depends on its features. Common capabilities include energy monitoring, away modes, and automated scheduling.
To start researching which smart plugs will give you the most control inside your home, Best Reviews has laid out the important information and considerations you need to know. Check out some of the top smart plugs listed below.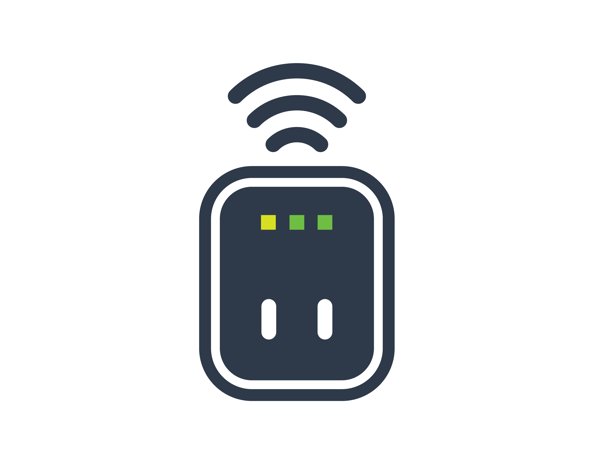 Remember that compatibility is one of the key things to check before purchasing a smart plug to ensure that you can use the device and all of its features. Smart plugs not only give you more control in your home but also give you the capability to be more energy efficient, and we can all benefit from that!