Whether for business or pleasure, travel can be fun, energizing, and exciting — or exhausting, frustrating, and boring. You can control — or at least minimize — many of the inevitable inconveniences with some preparation and the right accessories.
From screaming babies on airplanes, an aching back and a stiff neck, to your laptop battery dying, these are the accessories you need to ease your travel pains. These products will solve a long list of travel woes with minimal investment to help you stay organized, comfortable, and ready to hit the ground running when you arrive at your destination.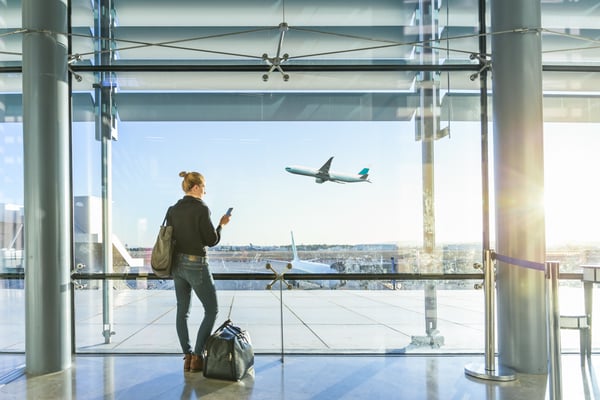 With these products, you'll be equipped to overcome more than a handful of situations that may be thrown your way while traveling this summer. Have products that you personally would recommend as well? We want to know! Share the travel or even home accessories that you live and die for with us on our Facebook page.