Time flies! It's now 2019! Our dedicated Team at APG&E has accomplished so much in the past year. Thanks to our customers and channel partners for a great 2018! Here are some thoughts from our Leadership Team.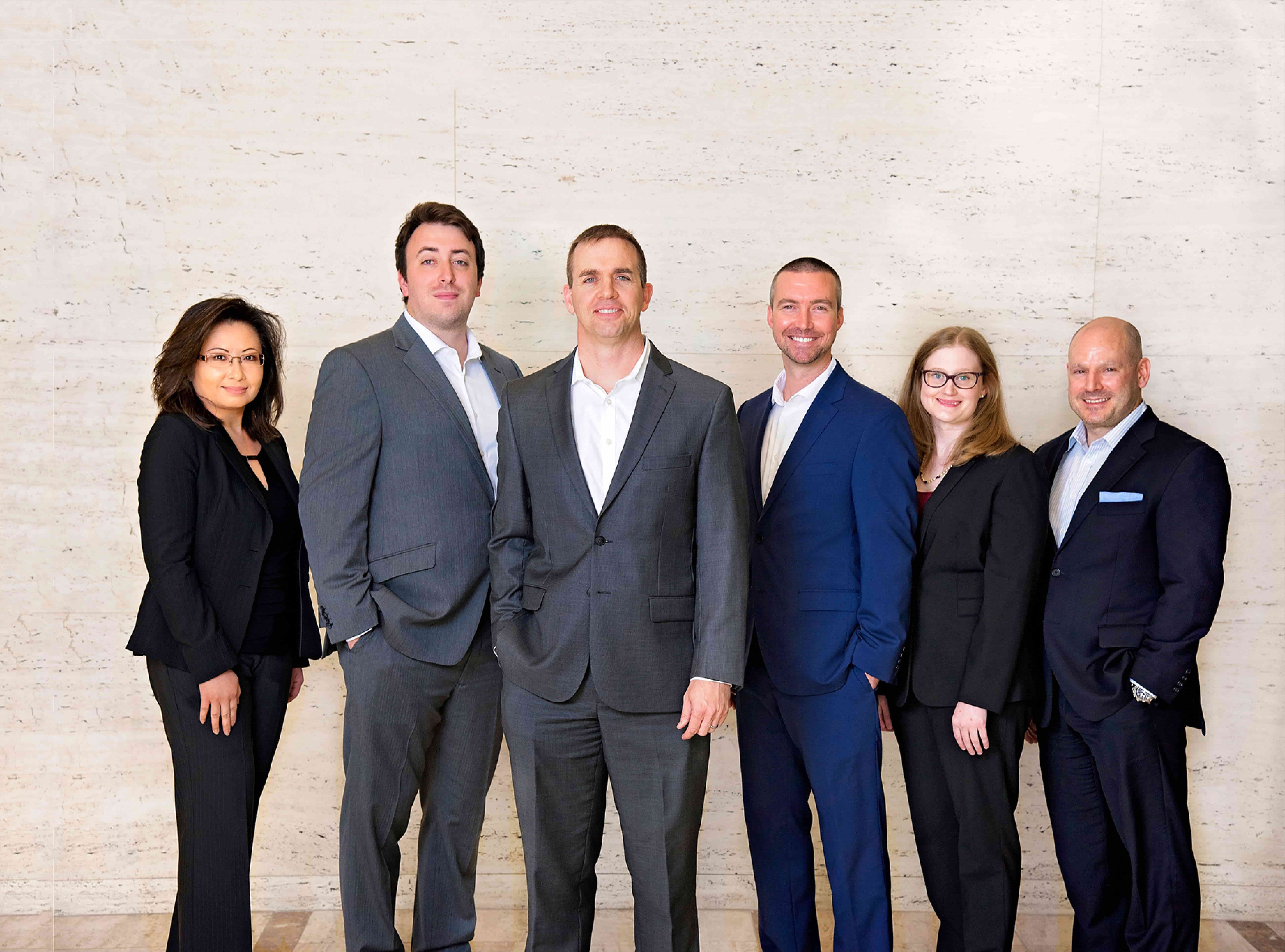 From the desk of our CEO, Jay Harpole
During 2018, I really enjoyed seeing all the APG&E employees come together for various social and community service activities. This time together really helps build and strengthen bonds among our team and with our community. These connections ultimately allow us to provide better service to our customers. One example occurred when about ½ of our company volunteered at the Houston Food Bank. It was great to see so many of our team working cross-functionally to provide essential services to so many in need in our community. When we came together to support our community, our group seemed to mesh a little better, understand each other's positions a little better and communicate about our customers' needs a little better. I guess that was just a bonus for us. We got to help others and help ourselves at the same time.
From the desk of our Chief Sales Officer, Cindi To
Every year in our industry, we are met with unforeseen challenges. 2018 was no different. Power prices were hardly where everyone would like them to be. Bitter cold winters and sweltering summers created volatility in the market place. Third party data system stability tested our patience. Rather than sit on the sidelines, APG&E and our channel partners persevered and delivered value to our customers. Together, we provided a range of products and services that gave our customers peace of mind and supported various non-profit initiatives that are important to them. Our products are no different from the ones offered by other suppliers. What sets us apart is the quality of our service and the care we take in walking-the-walk. We pride ourselves in doing the right thing for our channel partners and for our customers. Being a supplier is merely a function. Being a partner to our customers and channel partners is our business. Thanks to our customers and our channel partners for a tremendous 2018! We look forward to serving you in 2019!
From the desk of our Chief Financial Officer, John Williamson
2018 was a year marked by continued positive US Economic performance and we saw this in many of the markets in which we operate in the form of increased demand, superior credit quality, and strong sales and renewals. The job market remained strong, and unemployment neared all-time lows, but the economy avoided overheating, interest rates remained low, and capital was plentiful. This combination has resulted in significant investment in our industry, which has increased competition, has forced retailers to innovate, and will prove beneficial for all customers.
From the desk of our VP of Operations, Stephanie Rau
The difference between APG&E and other retailers comes down to its people. Nothing illustrates this more than our Operations team. We spent 2018 finding the right people to make sure that our customers have the best billing and transactions experience. We are able to offer a concierge treatment because our team is small and nimble. Customers are not a number; they are Paula from Paoli or Chef Irvin from Houston, and they mean something to us. Our team sits together, even the senior leadership, and solve every customer question with the best possible information because we are able to leverage over thirty years of energy experience at all times. We believe that having employees who can respond to any facet of the customer experience with thoughtfulness and flexibility makes us the best choice for your energy needs in 2019.
From the desk of our VP of Supply, Joshua Chambers
Weather is one of the things that can make a huge impact on our portfolio management activities. For each one of our customer's accounts, we forecast how much electricity we expect them to use so that we can have enough supply. However, when the weather turns unseasonably hot or cold, we must adjust. The weather volatility of 2018 made for an interesting year.
It all started in January when the term 'Bomb Cyclone' became a part of everyone's vocabulary. The first week was the 6th coldest week in the last 30 years (gHDDs). It was even colder than any week of the infamous 'Polar Vortex' during the winter of 2013/14. After a very cold start to the year, it looked like the extreme cold would return in February. However, the weather pattern changed abruptly, and we ended up having one of the warmest February's on record. After 4 nor'easter storms in March battered the northeast, knocking out power for over 1 million homes and businesses, the US had its coldest April in more than 20 years. Follow that up with the warmest May ever for the US, and the 3rd warmest June on record, and it made us wonder if every month of the year would be extreme in one direction or the other. In fact, we did see this pattern of back and forth temperature extremes persist for most months in the second half of the year.
While it would be nice for the recent pattern to settle down in 2019, due to our warming climate we won't count on it. We will continue to stay focused on these risks to provide stability for our customers no matter what 2019 throws our way.
APG&E has over 80 years of collective experience in the Energy Industry on our Leadership Team. But more importantly, APG&E is a collective of people who care about doing the right thing for our customers and for our channel partners. Why should that matter to our customers and channel partners? It should matter because their business and their electricity needs are going to be in good hands with our team. We look forward to serving your electricity needs in 2019!