APGE is One of the Best Companies to Work for in Houston
We are proud to announce that APG&E has been named one of Houston's Best and Brightest Companies to Work For. The Best and Brightest Companies to Work For® competition identifies and honors organizations that display a commitment to excellence in their human resource practices and employee enrichment. Organizations are assessed based on categories such as communication, work-life balance, employee education, diversity, recognition, retention and more. We are extremely proud of this recognition.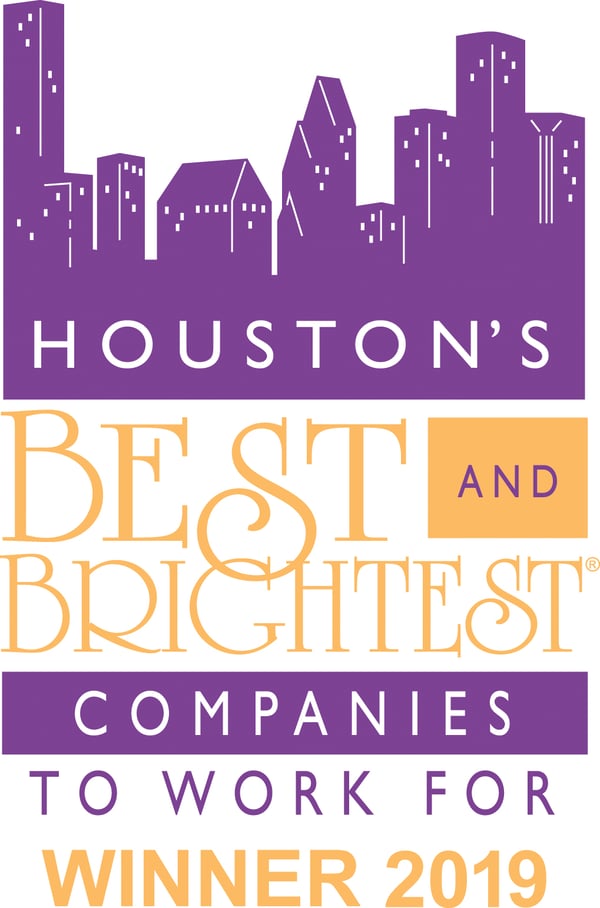 One of the purposes of the program is to raise the benchmark for company practices implemented to improve the work environment for employees. As part of this competition, our company completed a questionnaire about the human resources practices utilized by our company and our employees completed questionnaires that collected their thoughts and opinions about what it is like to work at APG&E.
Our employees were very positive on APG&E's ability to provide the following:
Competitive compensation, benefits and employee solutions

Employee enrichment, engagement, and retention

Employee achievement and recognition

Diversity and inclusion

Work-life balance

Community initiatives
Our Leadership Team proudly supports and professionally develops our employees. All of us here at APG&E are committed to providing a positive work environment for our team. For more information, make sure to give the best electricity company in Houston, a call.