How to Set up Electricity
How to set up electricity services, follow along with APGE. What most people don't know when they move to Texas is that not only do they have the freedom to choose their own electricity supply provider, but they are required to do so. Unlike other states, Texas does not have electricity default service provided by the local utility. Here, the utilities are responsible for delivering the electricity to the consumer. They build and maintain the transmission and distribution infrastructure, including the poles and wires, to transmit the electricity. They are the ones to call during a black out.
The purchase and sale of electricity supply, however, is handled by retail electricity providers like APG&E. This is where you can exercise customer choice.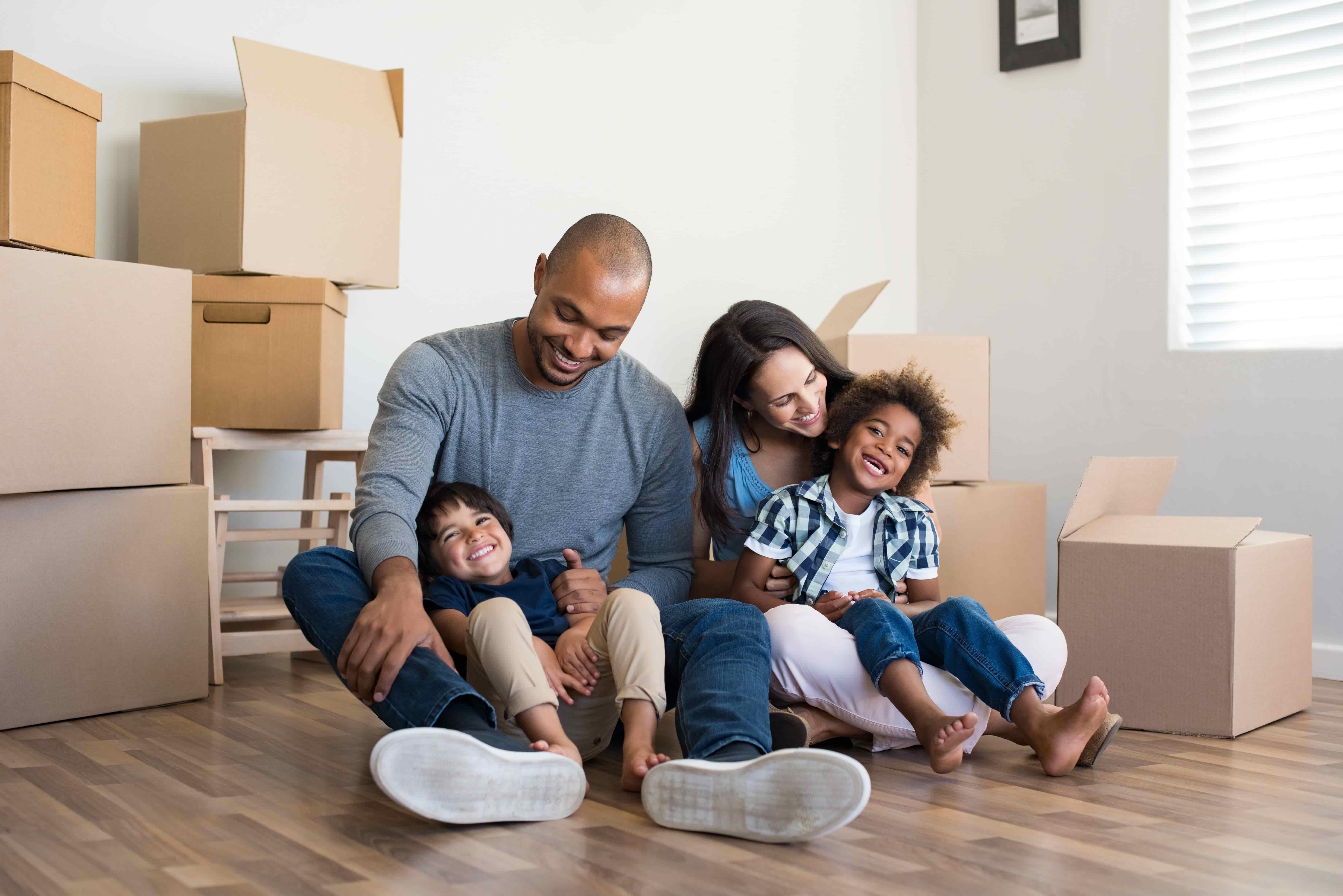 Where should you start?
To activate service for your home, you need to contact a retail energy supplier (REP), like APG&E. You should contact us at least 7 days in advance, to give yourself some room for unforeseen delays, to request activation of your electricity service. We will contact the local utility, who owns and operates the poles and wires, and get your service scheduled. The speed at which electricity will be flowing in your name to your meter depends on whether your meter is already active or has been deactivated. As complicated as this may sound, rest assured, we will do all of that for you. APG&E has been around since 2004, helping customers with their electricity needs.
How do I sign up for an electricity service?
APG&E has a quick and easy way to sign up for service. It takes less than 5 minutes. Seriously.
You can find us at apge.com.

Click the Enroll Now button.

Enter your Zip Code

Choose an electricity service plan.

Download and Save the Terms of Service, Energy Facts Label (EFL) and Your Rights as a Customer.

Provide your service address or, if you have your ESI ID (which is your utility account number), you can enter that instead. If you run into an issue, please call our Customer Service team and we can help you sort it out.

Select your Move-In date. (This is the day you need electricity service at your new home.)

Provide some Customer identification, contact and billing information.

Review a summary of your product and term selection and the info that you provided.

Click the AGREE and EXECUTE button

You're done!
Within 15 minutes, you will receive an email from us confirming your plan selection. Attached to the email will be your Terms of Service, EFL and Your Rights as a Customer document package for your records.
It's really that easy with us.
At APG&E, we believe in flexible, affordable and simple to understand electricity plans for our customers. We do not have any gimmicky plans or hidden fees. We have online and self-serve amenities to make life easier for you. Moving to a new home is stressful enough. Signing up for electricity service shouldn't be. We hope this article has made one part of your day easier. Our customer service team is always here to help if you have any questions. We can be reached, toll free, at (877) 544-4857 or at customer@apge.com.
For technical problems or electrical outages, call your local utility company.
CenterPoint Energy (713) 207-2222
Oncor (888) 313-4747
Texas New Mexico Power (888) 866-7456
AEP Texas (877) 373-4858
APG&E (877) 544-4857